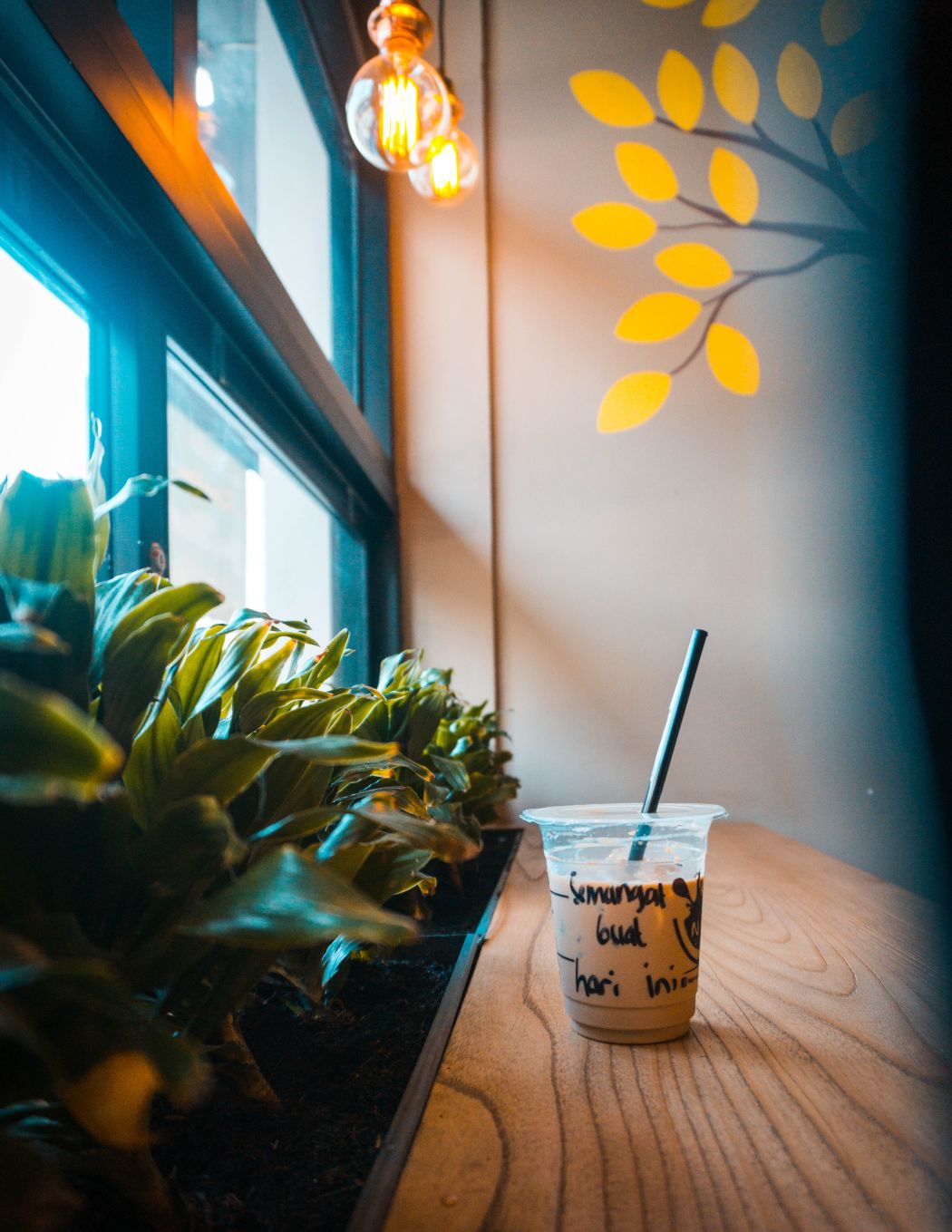 Iced coffee with protein shake is pretty much a staple in fitness circles these, especially among the girls. Stereotype I guess, but there you go, there are typical taste profiles.
The reason protein and coffee mixtures actually came to be is to go through a package of protein powder that has a flavor you don't like.
Unless it's unflavored protein or something fruity, you will make it work with a coffee. The taste of a double espresso, or just any strong kind of coffee is overpowering and will take off some of the flavor of the protein.
But even if you are not looking for sa way to go through a strangely tasting whey isolate, you should try the coffee and protein combo.
It's just really that good.
The best part for the lazy is that you can pick up a packaged protein drink from a supermarket and just use that. Not even needing to shake a powder, you absolute animal!
The best part for the fancy is that you can go to a nice coffeeshop, order espresso over ice in a tall glass and just finish it yourself with the protein shake. So it will be really kind of like Starbucks, or even literally Starbucks, but better. And, muscle-friendly.
Coffee is a good pre-workout
You can absolutely make this a pre-workout or a mid-afternoon treat. Coffee is a stimulant, it will boost your performance if you go to gym not too long afterwards (think an hour tops).
Some people really like this protein ice-coffee as a post-workout treat, purely because it tastes like Starbucks and Starbucks is for treats. The truth is that it's not ideal for that. A protein smoothie does a better job there as it has no caffeine and plenty vitamins.
1 glass

5 minutes

0 minutes
Ingredients
1/2-1 scoop caramel protein powder
1/2 cup almond milk
Small freshly made coffee, ideally double espresso
Glass full of ice cubes
Directions
If you have a caramel protein powder, shake it thoroughly with the almond milk. You should end up with a thicker liquid; add extra water if you need to. Alternatively you can also use a ready-made caramel protein drink.
Make a double espresso or any other kind of fresh coffee that is quite concentrated.
Put some ice cubes into a tall glass with and pour your coffee over it. This will cool the liquid down so that when the protein comes into the mixture, it will not get flakey.
Pour in your protein shake.
Serve with a straw. You can either stir your drink or leave it as it in two pretty layers.
More delicious recipes
This is one of the many fantastic recipes available on this blog